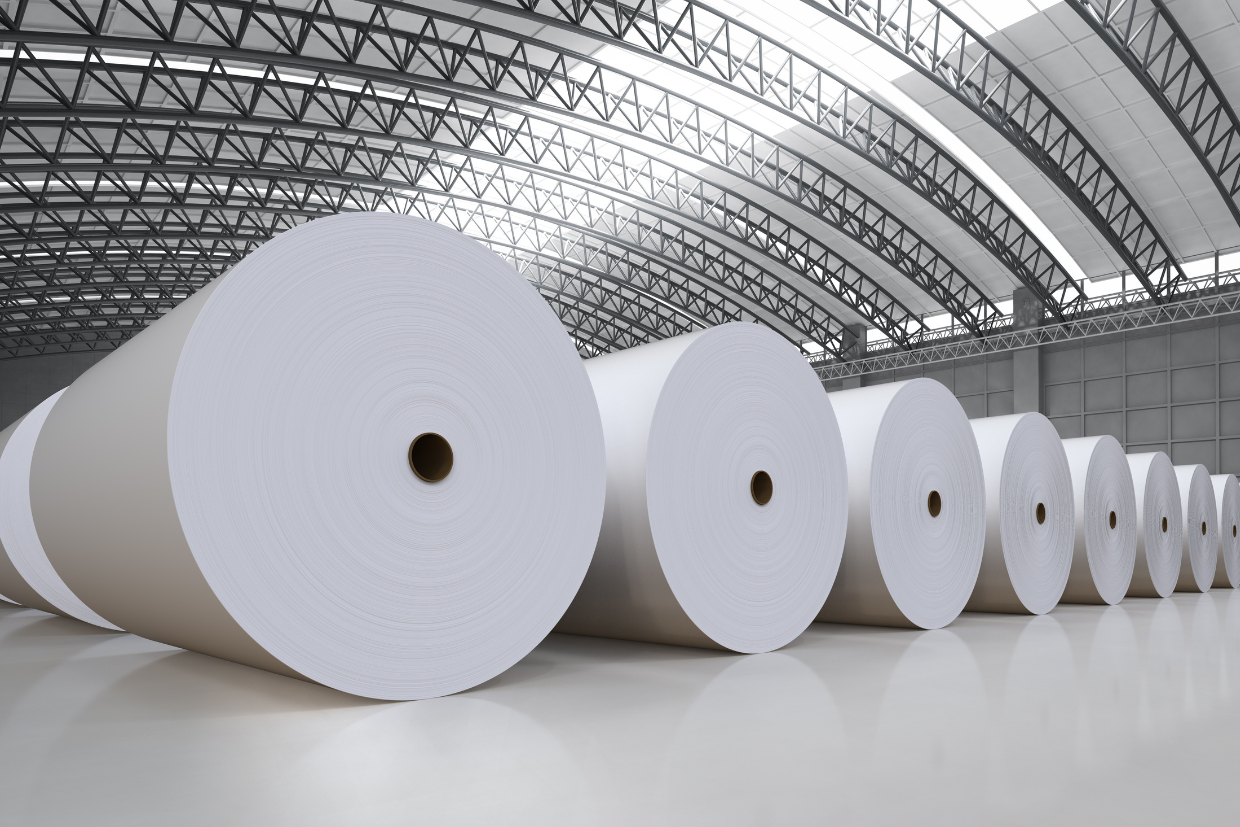 Welcome To POS Paper Depot
Your one-stop-shop for high-quality thermal paper rolls labels, janitorials, cartridges and other business products for businesses of all sizes.
Our Story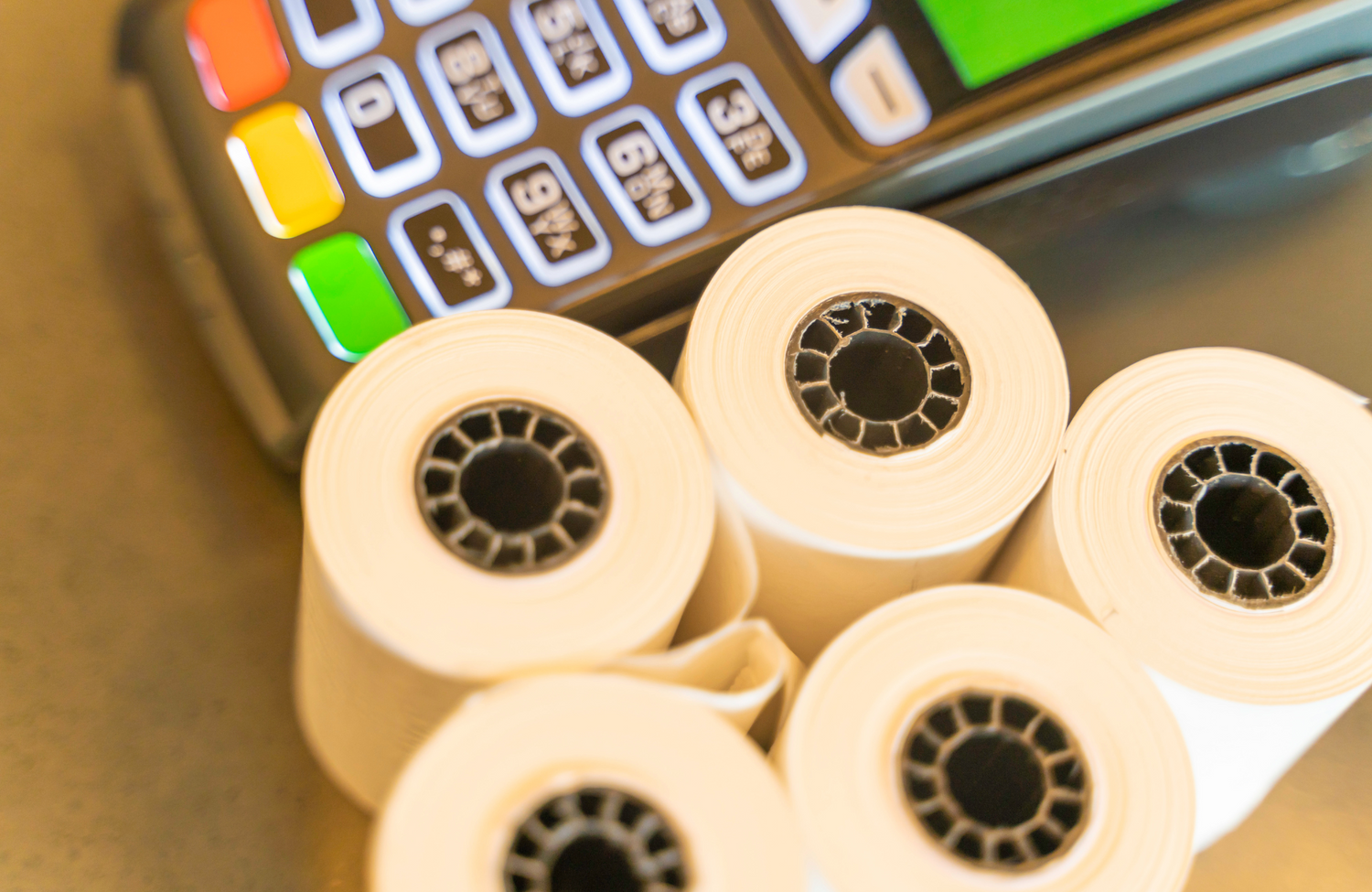 Thermal POS Paper Rolls
Thermal POS paper rolls are a must-have for any POS system. We offer high-quality rolls that produce clear, smudge-free prints. Shop now for all your thermal POS paper roll needs.
Buy Now